Zenith Dance Challenge – Zenith has always stood up at the time of need. Likewise in the time of pandemic due to Covid-19, the world was in the hassle of what will happen, at Zenith, the founders' Ms Ritu Kapoor and Mr Sooraj Katoch were worried more about their fraternity. Considering it as the time to re-pay, they decided to make arrangements where talent could make its own way and get over the top again. This is when the idea of Zenith dance challenge came up.
The Best Online Dance Challenge Ever In Dance Industry At This
Productivity And People's Support & Love
By Zenith Dance Academy & you.
What Is Zenith Dance Challenge?
A dance competition in which the winner gets a chance to win a cash prize by making a 55-second video which should be One take. Prizes (which were decided) are like –
1 st Prize- 11000/- INR
2 nd Prize- 5100/- INR
10 consolation prizes of 1000/- INR each
Great Success of Zenith Dance Challenge Worldwide
We got a huge number of registrations and videos for which we are thankful for all the members who took part in it. Over 600 registrations were finalised and posted on our page out which selecting final ones was a big challenge for our jury. Everyone was very good and all the videos were closely monitored by our jury members. After watching the videos, the jury has to give away extra 6 prizes which were categorised as "Surprise gift". It could never have this huge without all the contestants, let's have a glimpse of videos received –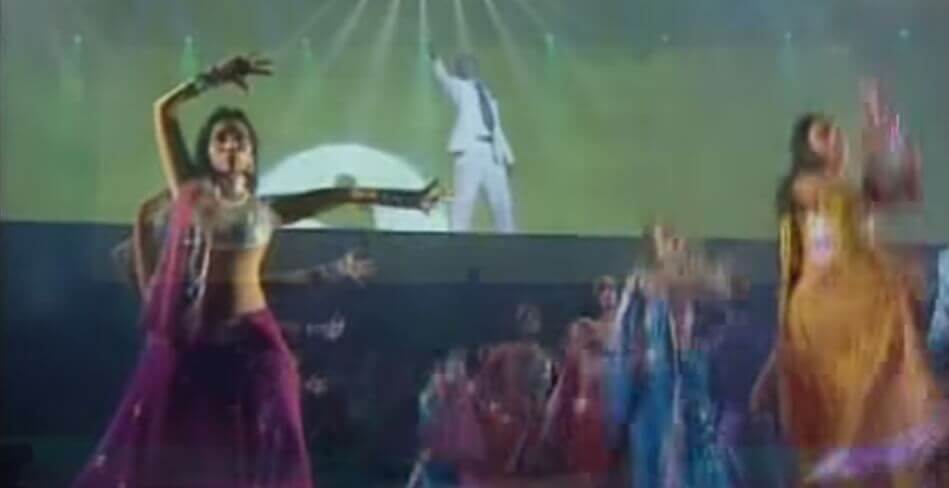 ZENITH DANCE CHALLENGE did not end there. The journey was long to go as the contestants were all so good that the jury had to give it a thought. Here is a glimpse of what consolation prize winner's videos looked like.
Part 1 of the consolation winners
Part 2 of the consolation winners
Winners are those who stood up and take part, it is rightly said that "those who do not run in the race can never win it".Take a look at how talented those top 8 contestants and their videos were. It is remarkable how even in this time of Pandemic, these guys put in all they had to get it the best. True sportsmanship can be shown only by an artist.
Grand Award Ceremony of Zenith Dance Challenge
The result was announced for the Zenith dance challenge in a never thought before way. Zenith held a VIRTUAL AWARD CEREMONY where all the panellist, members and participants attended the ceremony on an app, the event was hosted by a renowned face of the industry, VANDANA VADHERA herself. With EEMA being the panellist and ZENITH being the organiser, the event went smooth and so satisfactory in this time of lockdown that we all felt the warmth of togetherness even online. Let's have a look at the event-
Zenith dance challenge created history by hosting the first online
"Award ceremony".
Zenith is privileged to behold such a challenge and becoming one at the time when it was needed the most. You can join in our Dance classes anytime. we have dance academy centres in Delhi NCR, Mumbai and Hyderabad. You can find the addresses in our contact us page Or you can simply book your free dance class by filling up this form.
Tags: Dance Challenges, Online Dance Competition, Zenith Dance Challenge